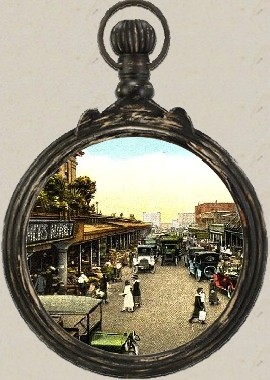 Have something to contribute or need assistance? Please contact Deb.
About King County
This county in western Washington is bounded on the west by beautiful Puget Sound, on the north by Snohomish County, on the east by the crest of the magnificent Cascades, and on the south by Pierce County.
Covering 2,136 square miles, it has diversified industries and the largest population of any county in the state and includes the city of Seattle.
The county was established from a portion of Thurston County, by the Oregon Territorial Legislature on December 22, 1852. On March 5, 1853, the county began operations with so many offices and so few qualified citizens that some men held as many as six positions. It was named for William Rufus King of Alabama, Vice President of the United States, 1853-57, in the Franklin Pierce Administration. Mr. King had served 29 years in the United States Senate and had been Minister to France. In 1985 the King County Council changed the name origin to honor Dr. Martin Luther King, the prominent civil rights leader of the 1960s.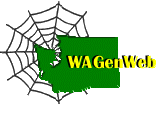 King County GenWeb is part of the WAGenWeb Project. To access information for the other counties in Washington State, please see the WAGenWeb page.

Washington GenWeb is part of the USGenWeb Project. The Project is managed by a team of volunteers with the goal of providing free access to genealogical and historical information pertaining to all counties in every state of the USA.
UW Volunteers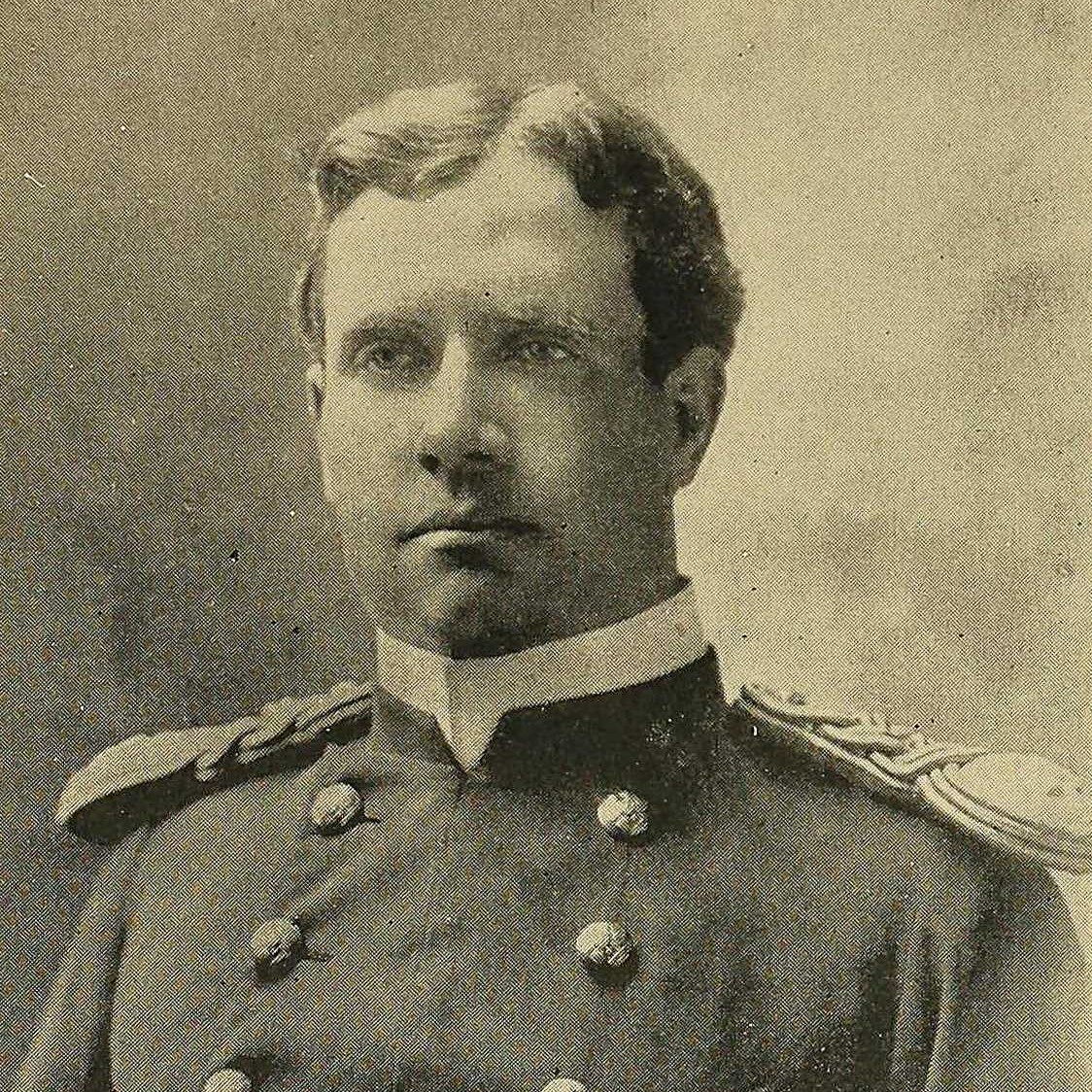 Very interesting photos and info regarding volunteers from the University of Washington during the Spanish-American War. This can be found by clicking on Records and then accessing the Military page or by this direct link: UW Volunteers.