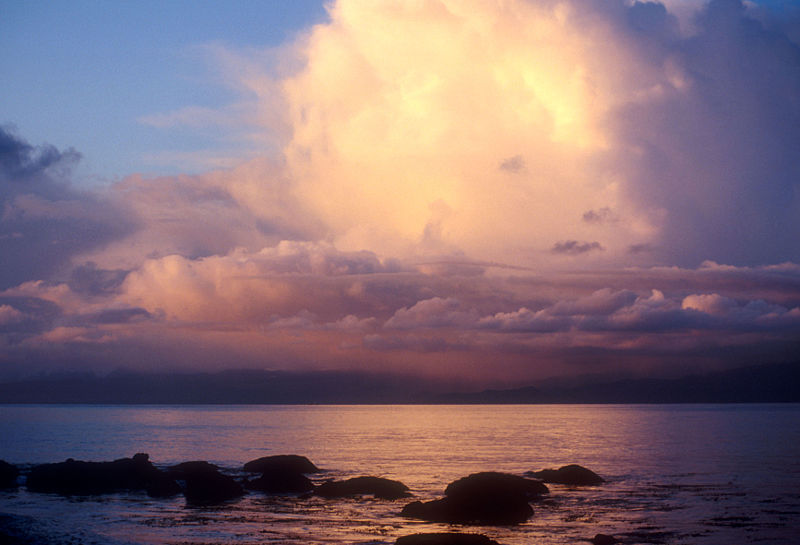 The Strait of San Juan de Fuca at sunset

San Juan County consists of an archipelago of 172 islands in the maritime waters of northwestern Washington.
It was named by Spanish explorers who entered the Strait of Juan de Fuca in 1790.
San Juan County was officially established as a separate county by act of the Washington Territorial Legislature on October 31, 1873.

---
Search San Juan County
powered by FreeFind
---
USGenWeb Counties Adjoining San Juan
| Whatcom | Skagit | Island | British Columbia |
---
Washington State Archives - Central Regional Branch
Rootsweb Resources: Washington
Cyndi's List of Genealogy Sites in Washington
---
San Juan County Coordinator - ©2005 - Present Linda Simpson
If you are interested in becoming a County Coordinator,
contact the WAGenWeb State Coordinator Mike Sweeney
This page was last updated Thursday, 13-Jun-2013 00:14:11 EDT
---