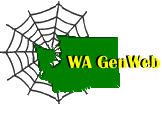 Garfield County Unknown Ancestors
This is the location of photo's of people who's families are trying to identify old photo's. Feel free to Contact the person who's photo you may know.
---
UNKNOWN ANCESTOR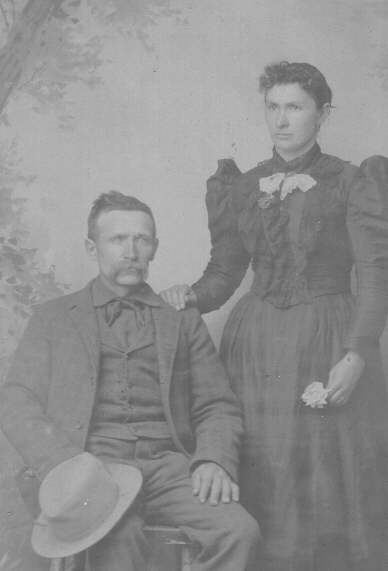 Photo taken at this gallery: "C.W. Hansen - Negatives Preserved - Pomeroy" Either friends or family of the Angrim Evanson family.
---

Return to Garfield Co. WAGenWeb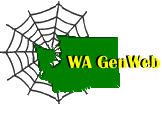 Page Created on 9\26\97